Welcome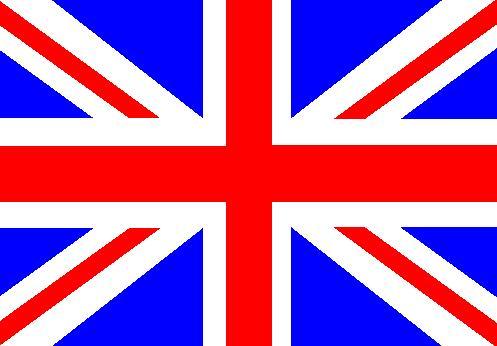 Welcome to the Bio-PeroxIL Laboratory web site
Since January 2012, the Laboratory Bio-PeroxIL "Biochemistry of Peroxisome, Inflammation and Lipid Metabolism" directed by Gérard Lizard, is a host team of the University of Burgundy (EA 7270). Two deputy directors have been appointed since January 2017: Prof. Mustapha Cherkaoui Malki and Prof. Stéphane Savary.
The objective of the laboratory is to deepen our understanding of peroxisomal metabolism, to clarify the consequences of peroxisomal defects in brain cells, to identify therapeutic targets for peroxisomal disorders. More precisely, we are interested in studying:
The functions of peroxisomal ABC-transporters (ABCD1, ABCD2 and ABCD3);
The functions of the peroxisomal enzyme ACOX1;
The relationships between peroxisomes and mitochondria;
The relationships between peroxisomal metabolism, inflammation, oxidation, lipid status and myelination in oligodendrocytes, neurons and microglial cells;
The biological activities of very-long-chain fatty acids and lipid peroxidation products (especially oxysterols) on nerve cells (glial / microglial cells and neurons) especially in the context of deficiency in ABCD1 or ACOX1
In collaboration with French and European clinicians, the laboratory is also looking for biomarkers of X-linked adrenoleukodystrophy (the most common peroxisomal leukodystrophy associated with ABCD1 deficiency), multiple sclerosis and Alzheimer's disease .
With the team members of the department of neurology (Univ. Hospital, Dijon), the laboratory also seeks to identify lipid biomarkers of multiple sclerosis and Alzheimer's disease and to specify the relationships between metabolic lipid dysfunctions, demyelination and amyloidogenesis.
As part of its development, the laboratory studies the activities of natural molecules, particularly fatty acids, vitamins, polyphenols and phytosterols, to prevent metabolic / oxidative / inflammatory diseases. The laboratory also interacts with other components within the University of Burgundy, particularly in the field of nanosciences (Prof. Nadine Millot, Theranostic, targetting of peroxisome and mitochondria whith functionnalized nanoparticles).